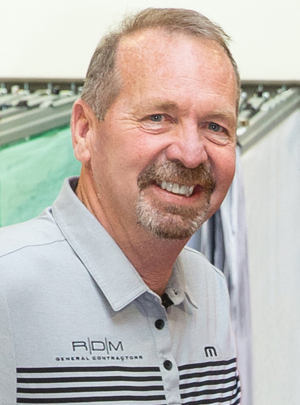 Christopher Lindsay | President, CEO
A third-generation general contractor Chris Lindsay has been crafting custom homes for over 30 years. Chris brought his life-long passion for homebuilding to RDM General Contractors in 2002.
A valuable asset to both his clients and his team, Chris is solution-oriented and enthusiastic about his work. RDM has provided him with a platform to be engaged in fulfilling projects and oversee the construction of award-winning homes from beginning to end. The reward lies in witnessing the transformation from concept to reality, as well as understanding all the elements that must be in place to build a client's "dream home." Chris maintains long-lasting relationships with all past clients and couldn't imagine doing anything else.
Chris also enjoys spending time with his five daughters where he was born and raised, in Orange County, California. He has made RDM's mission his own purpose: to continuously pursue a reputation for excellence.